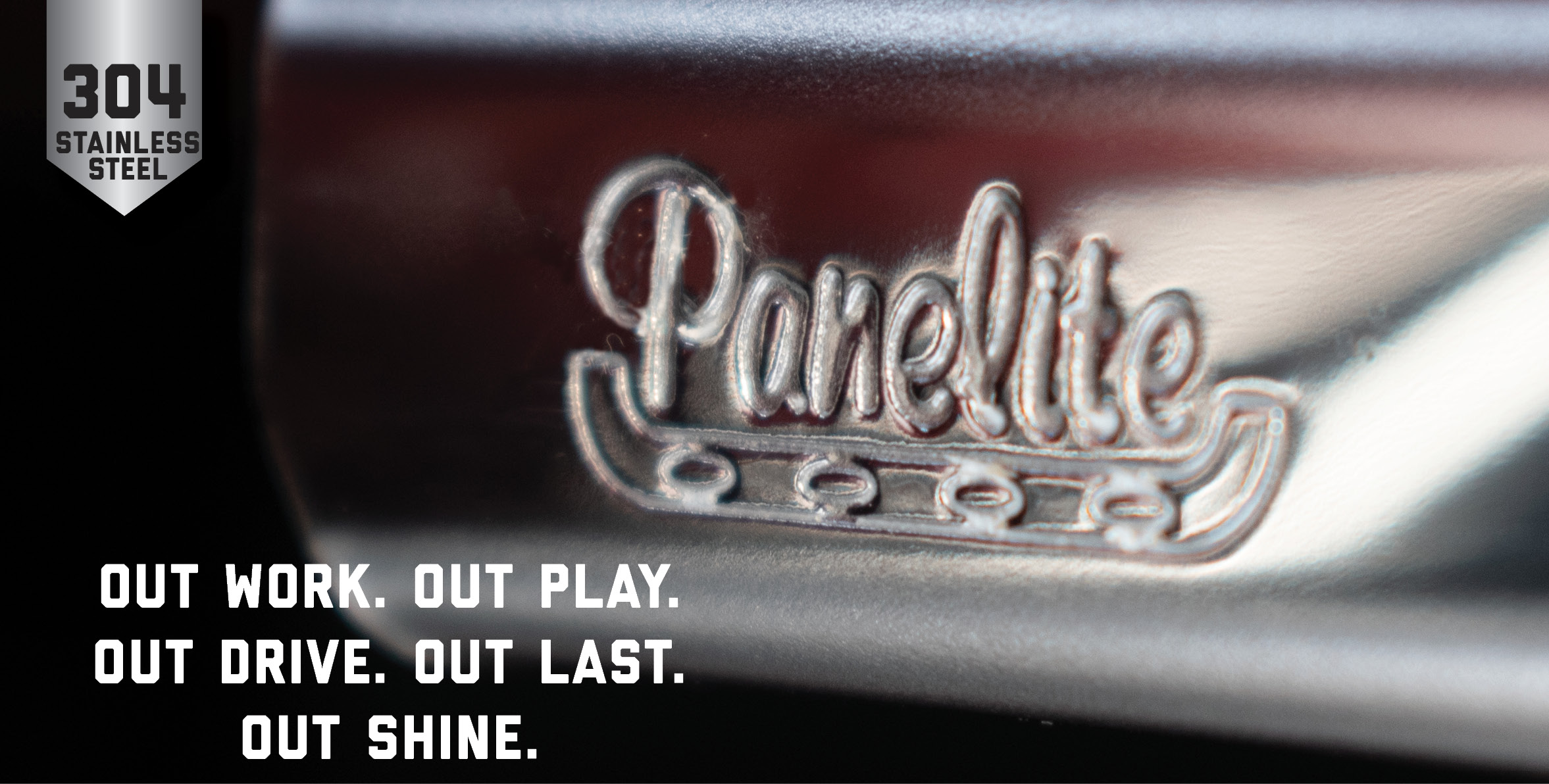 HIGH QUALITY TRUCK ACCESSORIES
Our legacy started with a highly skilled tradesman and a few close friends who felt their trucks deserved that custom touch. Fast forward 40 years, and Dieter's | Panelite has become the most OEM awarded name in high quality stainless steel accessories for today's Big Rigs.
Our truck accessories don't just belong in show-and-shines; they belong on the interstates and backroads of North America.
News and Stories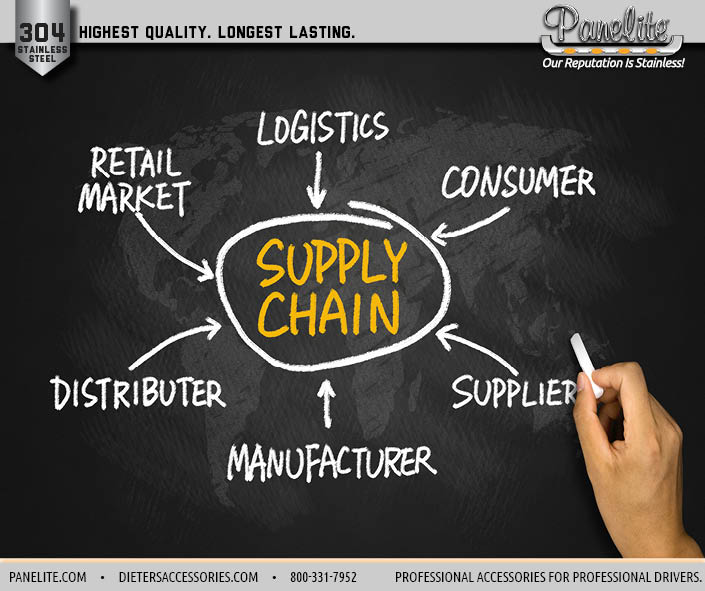 Supply chain delays
While we can all agree that the trucking industry is vital to the supply chain, and is an essential business – the trucks can only roll so fast. As the globe is going through a…
Aerodynamics and trucking
It isn't just about electronic logging devices how technology is changing trucking – it is about aerodynamics.