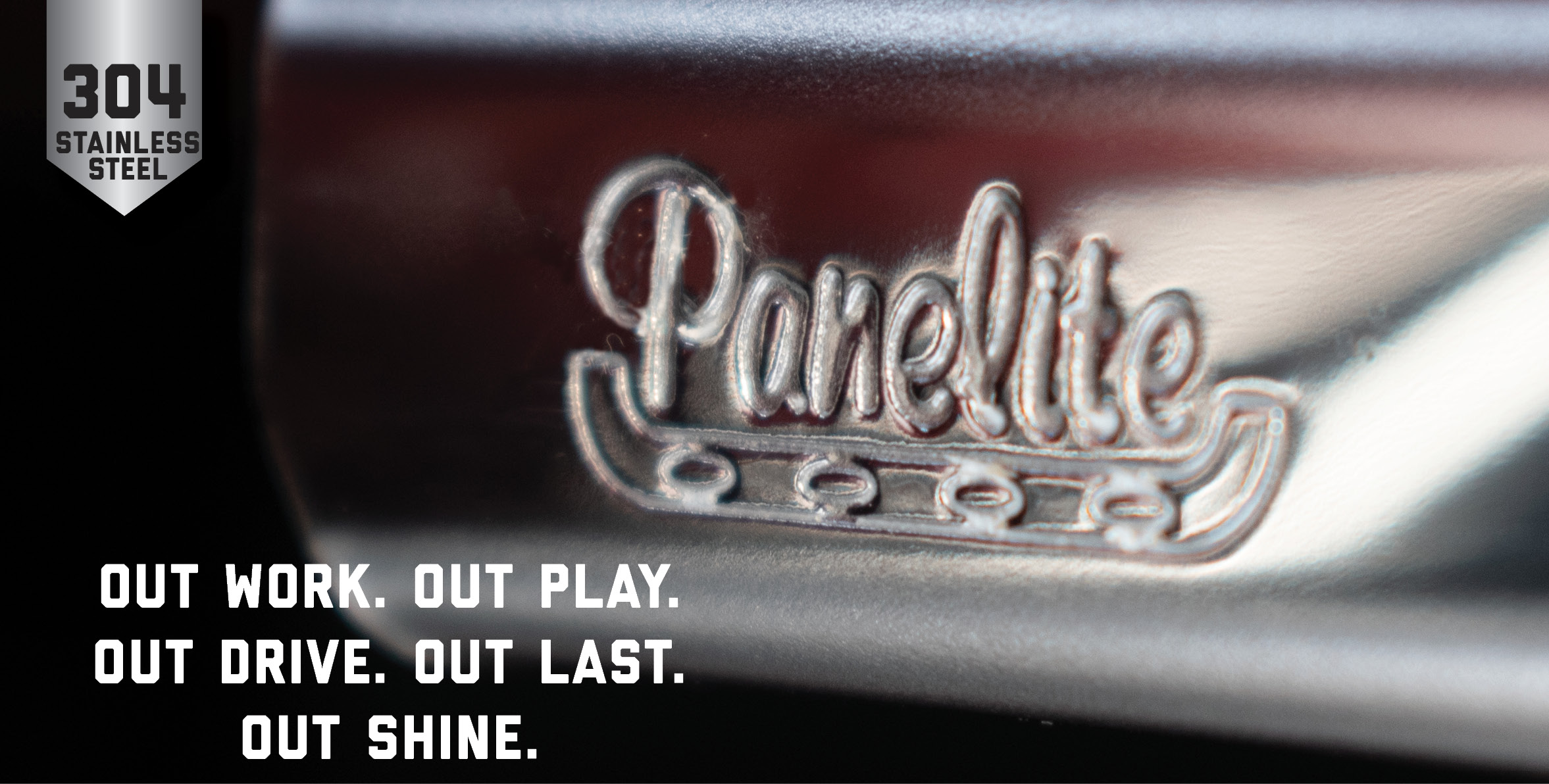 HIGH QUALITY TRUCK ACCESSORIES
Our legacy started with a highly skilled tradesman and a few close friends who felt their trucks deserved that custom touch. Fast forward 40 years, and Dieter's | Panelite has become the most OEM awarded name in high quality stainless steel accessories for today's Big Rigs.
Our truck accessories don't just belong in show-and-shines; they belong on the interstates and backroads of North America.
News and Stories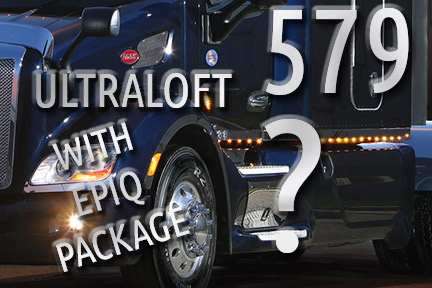 PETERBILT 579 – WHICH PANELS DO I NEED?
Our customer service department logs many calls each and every day – as well as responds to the email inquiries received – and recently a large number of calls have been about the Peterbilt 579.…
ORDERING PANELITE PRODUCTS
On the assembly line, at the dealership or in your garage, Panelite puts the original in original equipment. Trusted as an industry leader in quality & innovation, Panelite is the preferred lite panel and "chrome"…