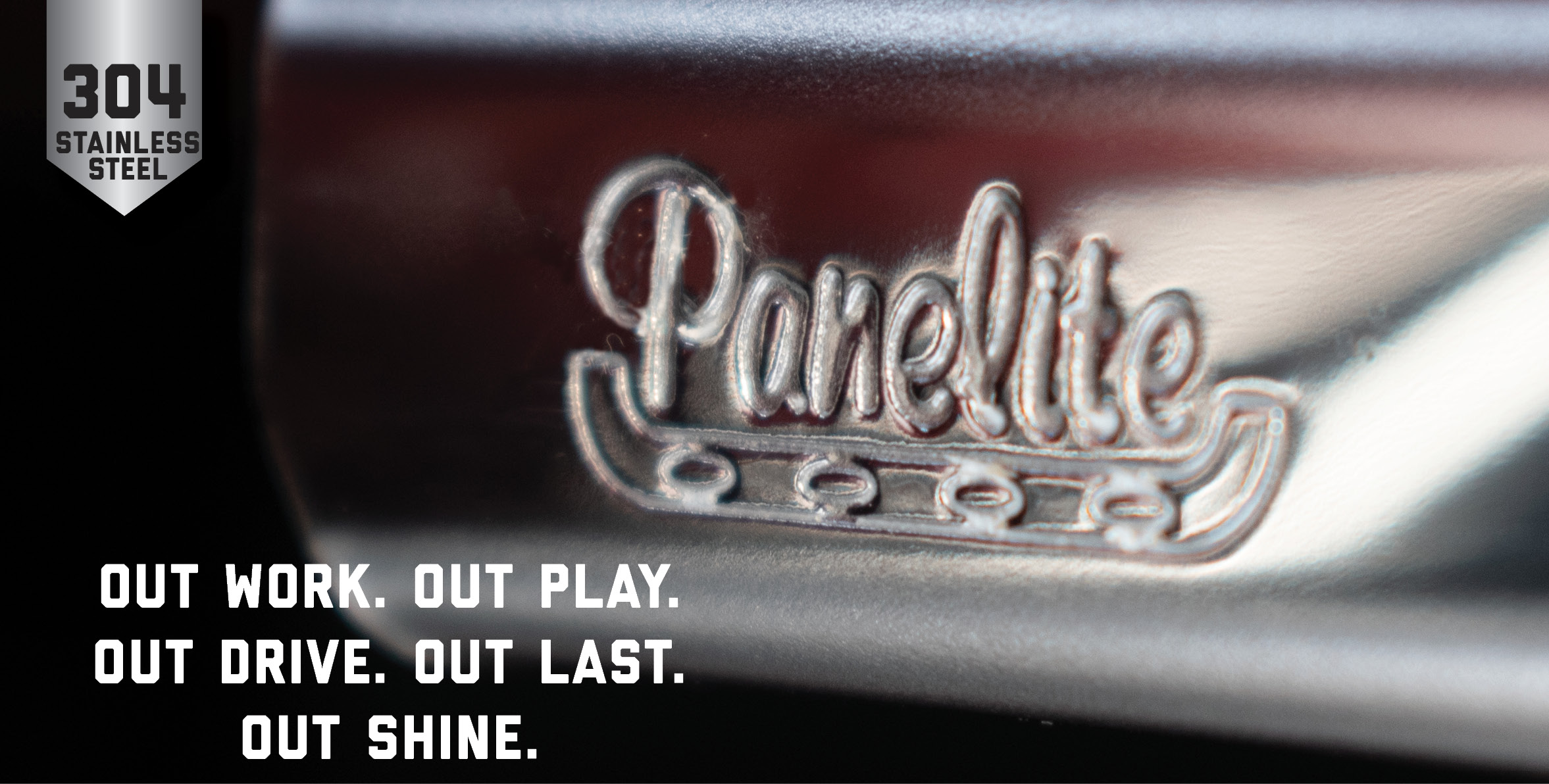 HIGH QUALITY TRUCK ACCESSORIES
Our legacy started with a highly skilled tradesman and a few close friends who felt their trucks deserved that custom touch. Fast forward 40 years, and Dieter's | Panelite has become the most OEM awarded name in high quality stainless steel accessories for today's Big Rigs.
Our truck accessories don't just belong in show-and-shines; they belong on the interstates and backroads of North America.
News and Stories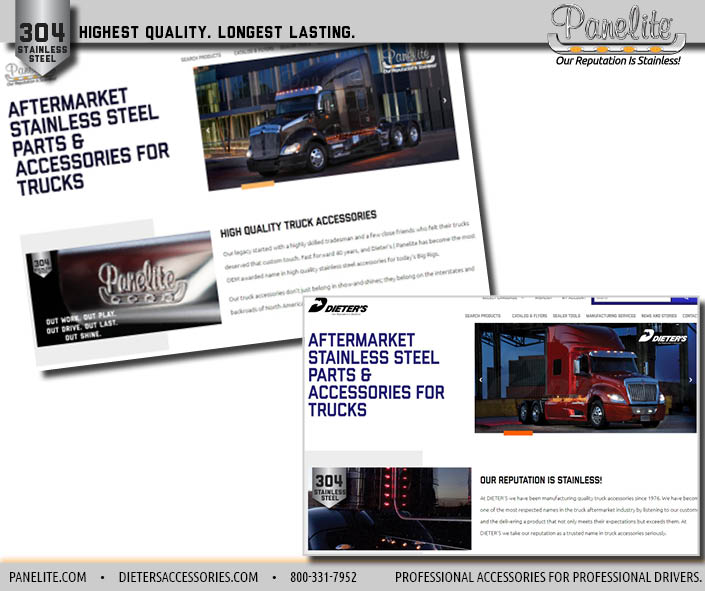 WEBSITES REDESIGNED
Recently we launched newly redesigned websites - both our dietersaccessories.com and panelite.com sites underwent not only cosmetic changes, but we did also change the categories and subcategories.
NOT JUST ADDING SHINE – BUT ADDING PROTECTION
Adding stainless steel accessories isn't just about adding shine to your rig, or dressing it up for a show – it is about adding protection to the investment.